About
Nova Piratininga
Nova Piratininga Farm is a Brazilian agribusiness company, committed to high quality, productivity and regional development.
More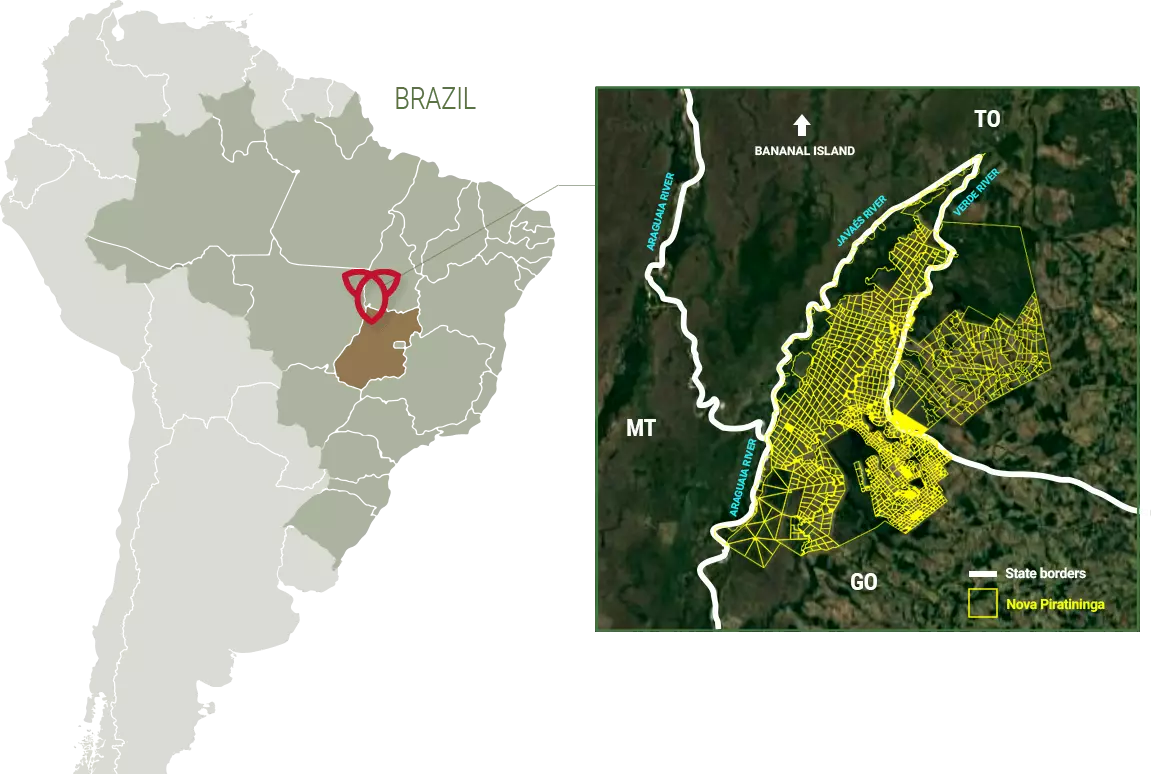 WHERE ARE WE
Nova Piratininga is located in the heart of Brazil, in the cities of São Miguel do Araguaia and Araguaçu, between the states of Goiás and Tocantins.

Cattle
Nova Piratininga is recognized for the animal breeding and fertility of its cattle, with the use of state-of-the-art technology for the improvement of the Nelore and Angus breeds, and for the expressive results in meat quality and cattle productivity.
More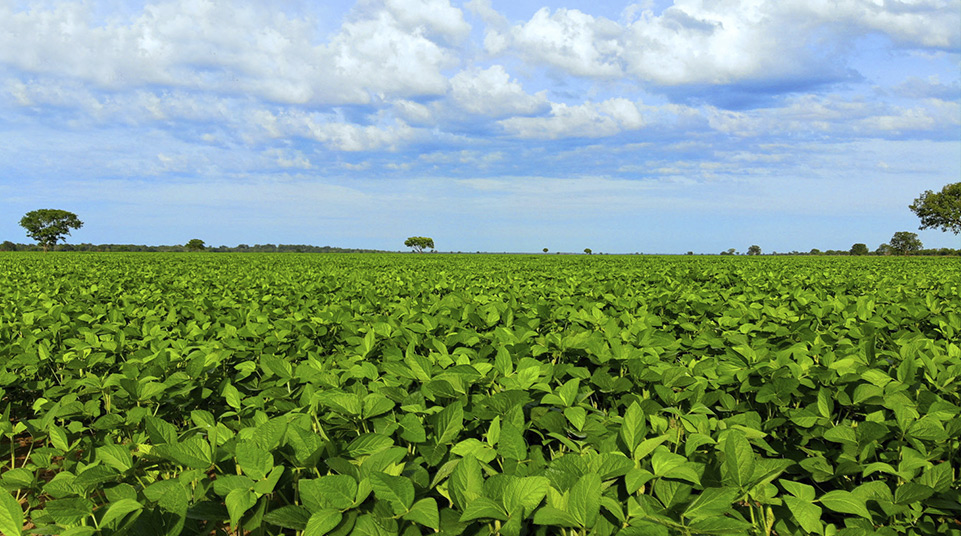 Agriculture
The agricultural activity on Nova Piratininga is in full expansion with large-scale farming of soybeans and corn and a focus on crop-livestock integration.
More