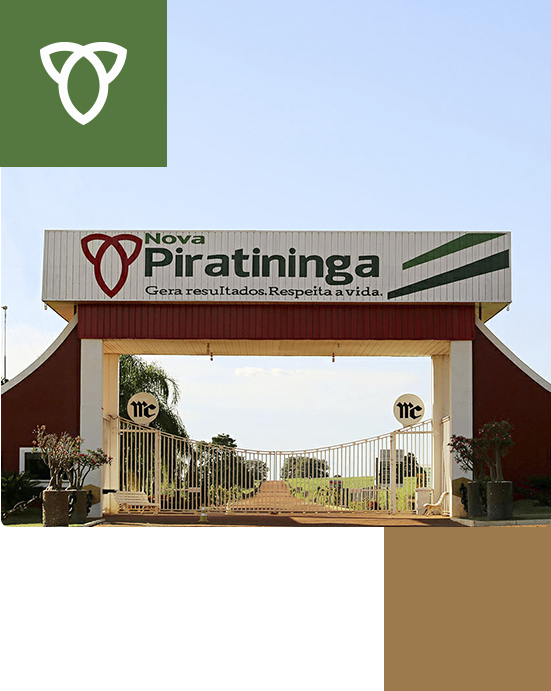 About
Nova Piratininga
Nova Piratininga Farm is a Brazilian agribusiness company, committed to high quality, productivity and regional development.
Founded 10 years ago and located in the states of Goiás and Tocantins, Nova Piratininga has built its history based on the dedication and efficiency of its team, the continuous search for innovation and quality control, and the promotion of social and environmental responsibility.
With one of the largest herds in Brazil, Nova Piratininga stands out for its complete breeding, backgrounding and fattening cycle. The farm has one of the largest FTAI (fixed-time artificial insemination) programs in Brazil, presents a high pregnancy rate and is among the first in number of inseminations of the Angus breed.
he farm's agricultural activity is based on the large-scale cultivation of soybeans and corn. Solid investments in precision agriculture, training, machinery, and its own grain storage structure have allowed for a strong growth year after year.
Committed to sustainability, the cattle-raising business maintains an extensive area of environmental preservation (APP) and legal reserve. The integration between agricultural and livestock farming is carried out sustainably, with appropriate practices that help reduce the emission of greenhouse gases.
With a qualified and dedicated team of employees, Nova Piratininga has been contributing to the economic development of the cities in its surroundings.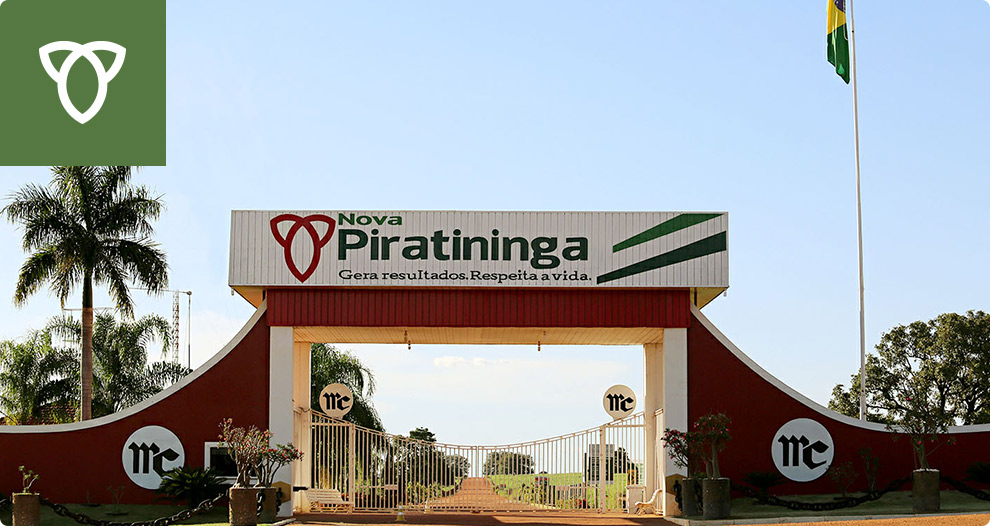 FARM HISTORY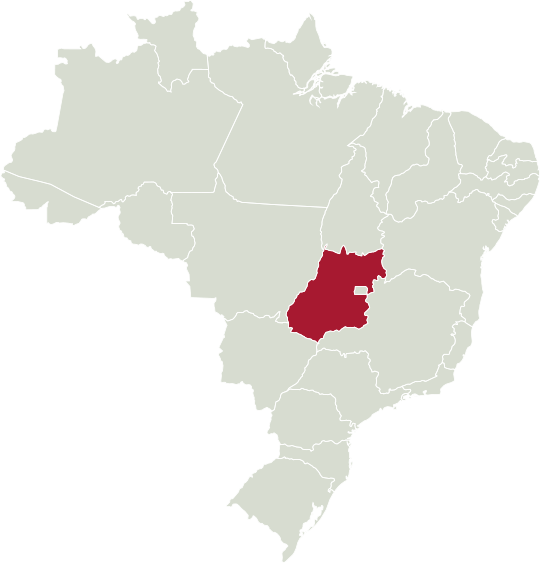 2010
Fazenda Nova Piratininga was founded on December 15, 2010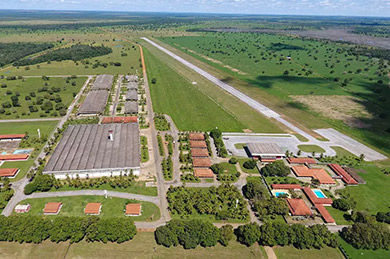 2011
Implementation of the pasture division, which made possible the leap in the number of pastures from 220 to 1,300.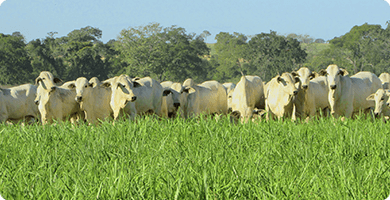 2011
Water distribution throughout the farm, with the construction of more than 500 km of pipelines and more than 650 25-thousand-liter drinking fountains.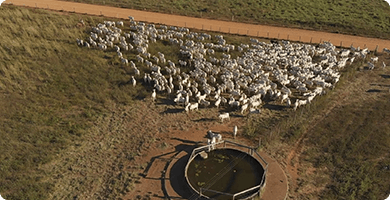 2012
Beginning of the breeding project, with 4 thousand head of cattle and the use of FTAI.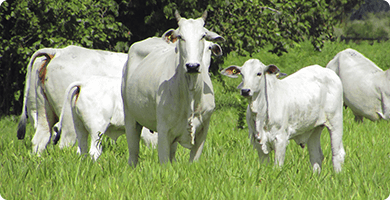 2012
Structuring of the Municipal School.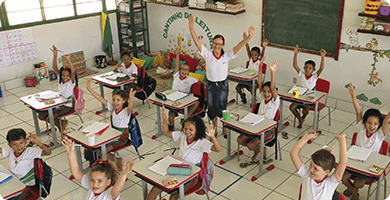 2013
Beginning of cattle feedlot operations, with static capacity for 3 thousand head.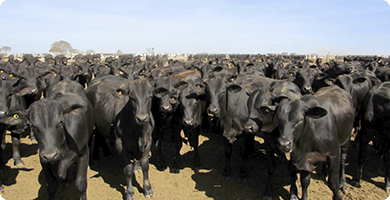 2013
First Doma Project, aimed at the continued education of our employees on good animal handling practices.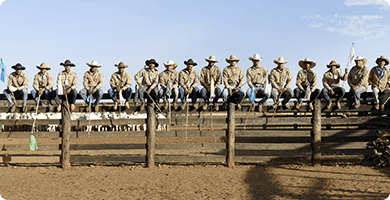 2013
Creation of the Sports School and the social club for all of our employees and their families.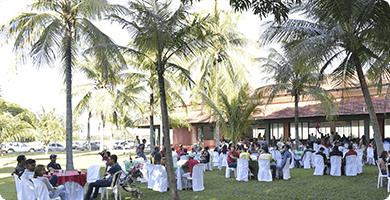 2019
Crop-livestock integration, with 3 thousand hectares planted with soybeans.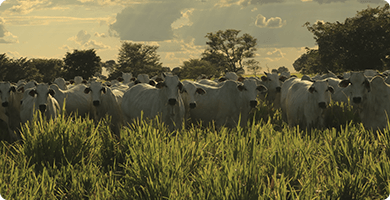 2019
Construction of a large structure for grain reception and storage.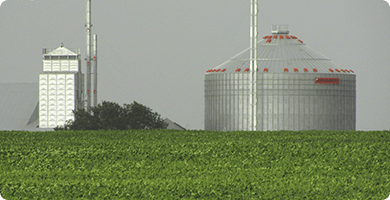 2019
Animal breeding reaches 60,000 cows in breeding season.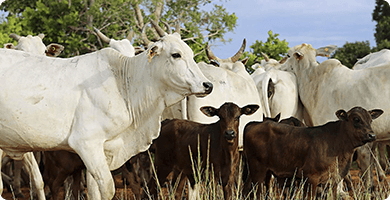 2020
Feedlot capacity increased to 16.5 thousand head.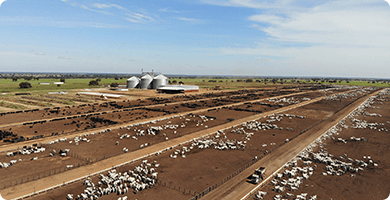 2020
Implementation of pivot irrigation.